EZ Next Venture Builder
Fellowship
A management capacity development program by Equilibrium Zone
Be The Next Transformation Professional
The heart of what we do at Equilibrium Zone (EZ) is solving complex problems and creating a transformation roadmap for innovative companies. Through this Fellowship, we want to equip the next set of transformers who will help businesses unlock their true potential and put them on their upward growth trajectory. 
This remote fellowship is a rigorous 2-month program that is a combination of intense learning and hands-on experience created for all aspiring Young Business Managers, Business Analysts and Management Consultants.
See Our Focus Track For This Cohort
Every business has a manager who oversees operations and ensures they cumulate to growth and sustainability.
Are you passionate about how businesses are managed? Or passionate about how the intersection of marketing, sales, project management and company policies are delivered to drive growth for businesses and ventures?
Are you looking to acquire all essential knowledge to become a future manager for a business, venture or startup? Then this track is for you.
Key learnings: Basics of business building, Understanding company policies, Project Management, Marketing & Sales, Business Operations, Business Performance Review, Business Revenue Optimization, Aligning Business Activities with OKRs.
Sub Concentrations:
The Business Managers: This is ideal for you if you expect to transition to work operationally day to day as a Business Manager.

Large Enterprise Strategy Consultants: This is ideal for you if you expect to transition to diving into research and evaluation of business management processes to optimize existing models or create new ones.

Small & Micro Business Digital Business Consultants: This is ideal for you if you are passionate about seeing small and micro-businesses use everyday technology and digital tools to run effective and profitable businesses.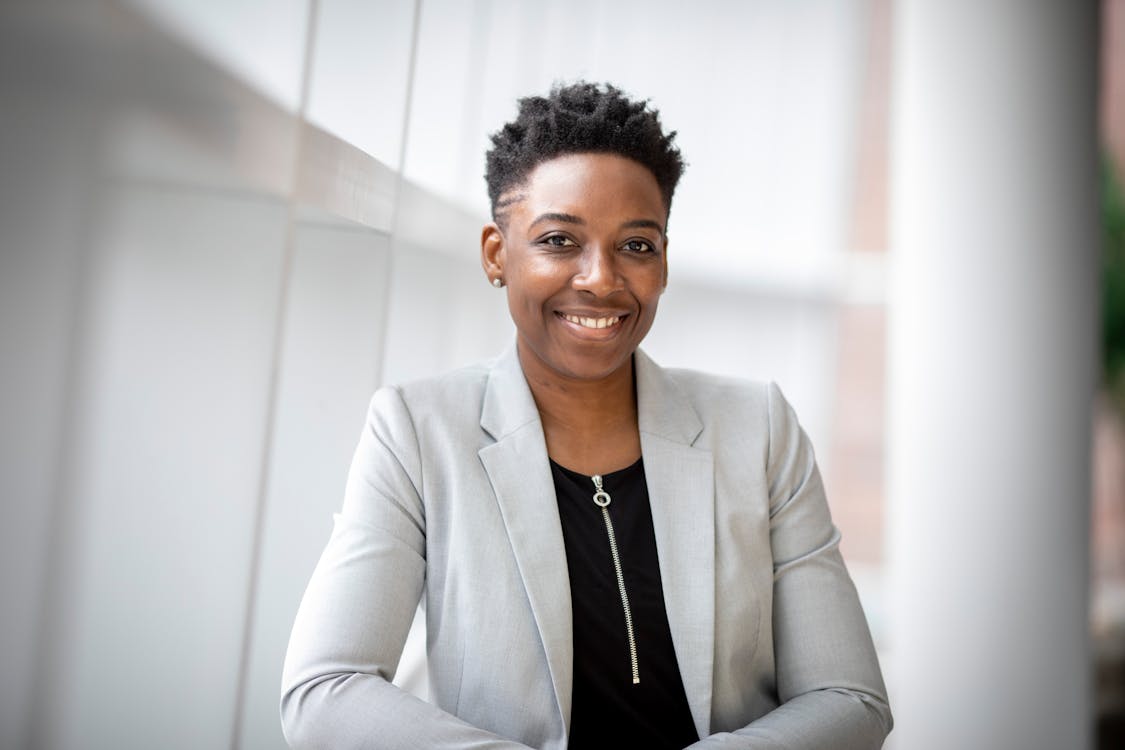 Growth Product Management
Are you crazy about numbers and growth metrics? Do dashboards make you think of ways you could craft a data story? This might be your track.
On this track, you will learn to use measurement tools, models and strategies to track the growth of startups, unlocking hidden insights and nuances of the customers, the market and the performance of the startup against both. You will learn to track the impact of each growth driven move no matter how small or how big, studying how that affects the bottom line. You will also learn how to create strategies and implementation plans to accurately move the growth of a startup to a clearly defined point based on given metrics.
Are you up for daring marketing challenges? Would you like to take on the bold journey of being able to confidently maneuver marketing tools, concepts and strategies to achieve a very definite sales result? Then this track might be for you.
On this track, you will learn to take your pre-existing knowledge of paid ads campaigns, email marketing, search engine marketing and other marketing channels to a whole new height of performance. This is a core hands-on track and pre-existing marketing knowledge is key.
Do you have a vision of building and shaping the next innovative idea? This might be your track. 
On this track, you will learn how to identify, scope, structure and validate new venture opportunities that are strategically relevant and create value to a target community. Your objective is to shape and kick-start the launch of new businesses: from customer need validation to solution ideation, business model, testing right down to the seed fund stage. You will also learn how to set up a team that will drive the scale-up of the startup.
Digital Business Management
For really small businesses, digital is changing the way they do business. This track is for you if you are passionate about small business growth and how digital tools and strategies help to manage the business and drive growth. 
This learning track will span across marketing (digital marketing), sales, accounting, project management, file management, data and insights. It will culminate into learning how to use digital tools and strategies to help micro and small businesses leverage all the key areas to grow their business.
Product Distribution & Sales
The best products needs equally the best distribution and sales strategy to get to the hands of the users. Have you always wondered why a fantastic product or service you used never got widely known and accepted? It simply lacks distribution.

On this track, you will learn how to drive effective product distribution and sales for a product, startup or venture. This track is for you if you are looking for a connecting point between technology and sales.
Application Opens: June 1st – June 21st, 2022
Interviews & Admissions: On a rolling basis until June 23rd, 2021
Deadline To Pay Program Fee: June 25th, 2022
Intensive Training Bootcamp: June 27th, 2022 – June 29th, 2022
2 Months Intense Experience Commences: 30th June, 2022
Program Ends: September 3rd, 2022
Graduation: September 3rd, 2022
Internship / Job Placement: From Aug 29th
Got any inquiry, pressing information or just want to find out what we are up to lately, we are just an email away.